WELCOME TO NATA COACHING CLASSES
RAJMUDRA DESIGN ACADEMY
About RAJMUDRA DESIGN ACADEMY
The ACADEMY was founded in the year 2011, with a small batch for 4 students and has been growing since.
Lead by the founder Ar. Nitin Markad who is passionate about mentoring and counseling young minds.
Over a 1000 students have cleared NATA till date from RDA.
RDA prepares 11th and 12th appearing and 12th cleared students for various Architecture entrance examinations which entitles admission to the five year B. Arch. Degree Program in various Govt. and private colleges across India.
Our Faculty and Advisers are qualified and Practicing
Architects and Artists.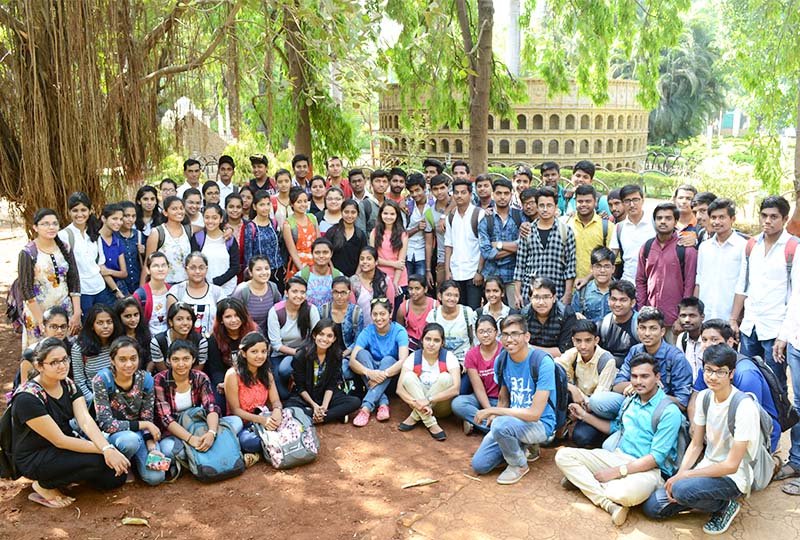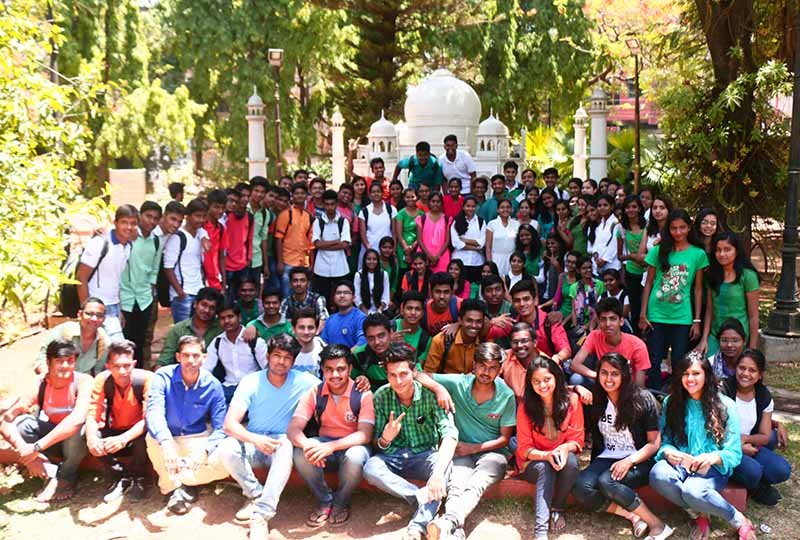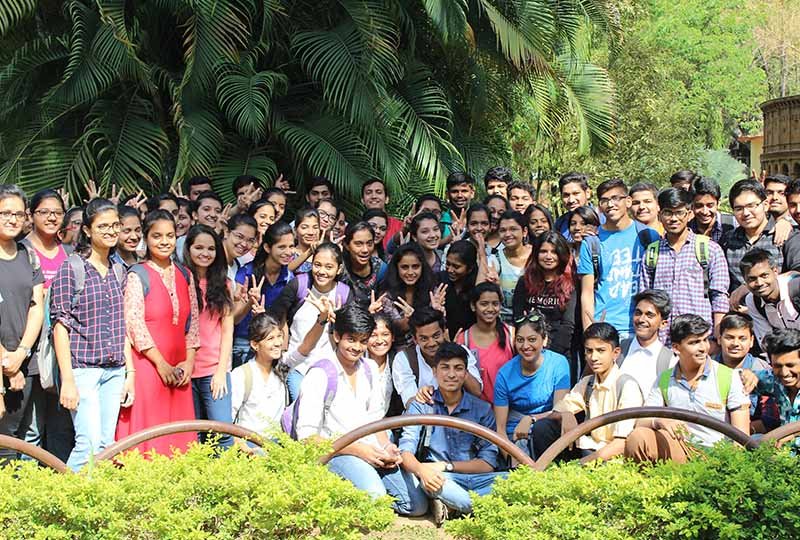 200+ STUDENTS CLEAR NATA EVERY YEAR FORM RAJMUDRA DESIGN ACADEMY
SOME OF THE NATA COACHING CLASSES TOPPERS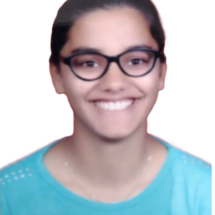 Aditi Luniya
NATA – 183/200
Gauri Banga
NATA – 178.5/200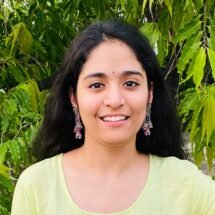 Charu Middha
NATA – 175/200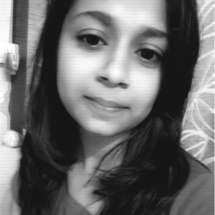 Anushka Nalawade
NATA – 169.5/200
Janhavi Agarwal
NATA – 169.5/200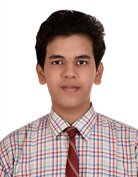 Abhishek Deoliya
NATA – 169/200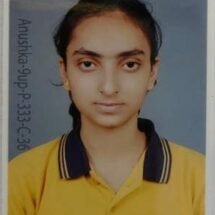 Anushka Jaiswal
NATA – 166/200
Ananya Nigade
NATA – 162.5/200
Lakshmi Prasad
NATA – 161.5/200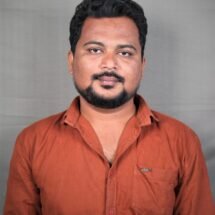 Tausid Shaikh
NATA – 161.0/200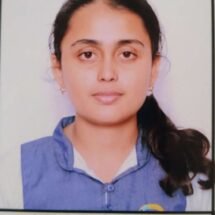 Neha Sikdar
NATA – 160.5/200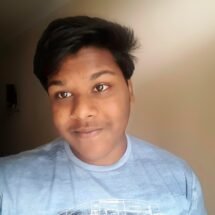 Pradyumna
NATA – 159.5/200
TANVI PRASAD
NATA – 173/200
VIBHA SHARMA
NATA – 157/200
HRUSHIKESH GIRI
NATA – 155/200
SWAPNIL THORAT
NATA – 153/200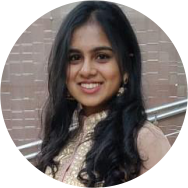 AYUSHI SANGHVI
NATA – 151/200
ATHARVA GIRME
NATA – 151/200
SUMEDH DESHMUKH
NATA – 150/200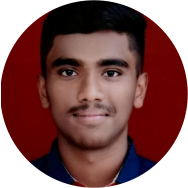 DIGVIJAY KADAM
NATA – 150/200
ATHARVA SHINDE
NATA – 146/200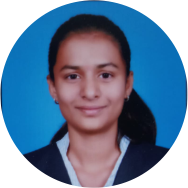 PRERNA DALVI
NATA – 146/200
SONALI PHATANGARE
NATA – 146/200
DANISH SHAIKE
NATA – 145/200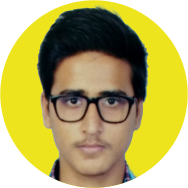 ABDUL SALIK
NATA – 144/200