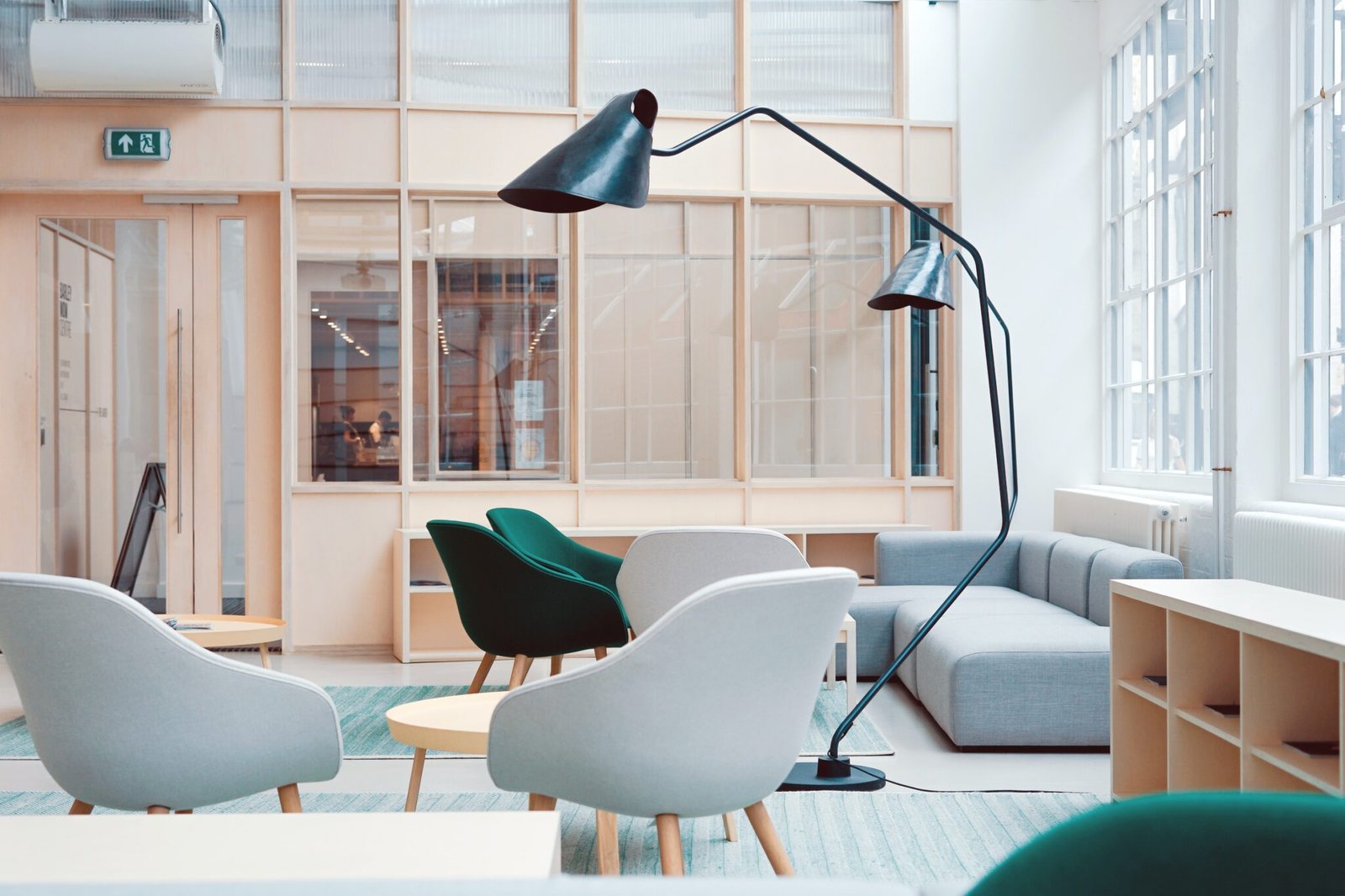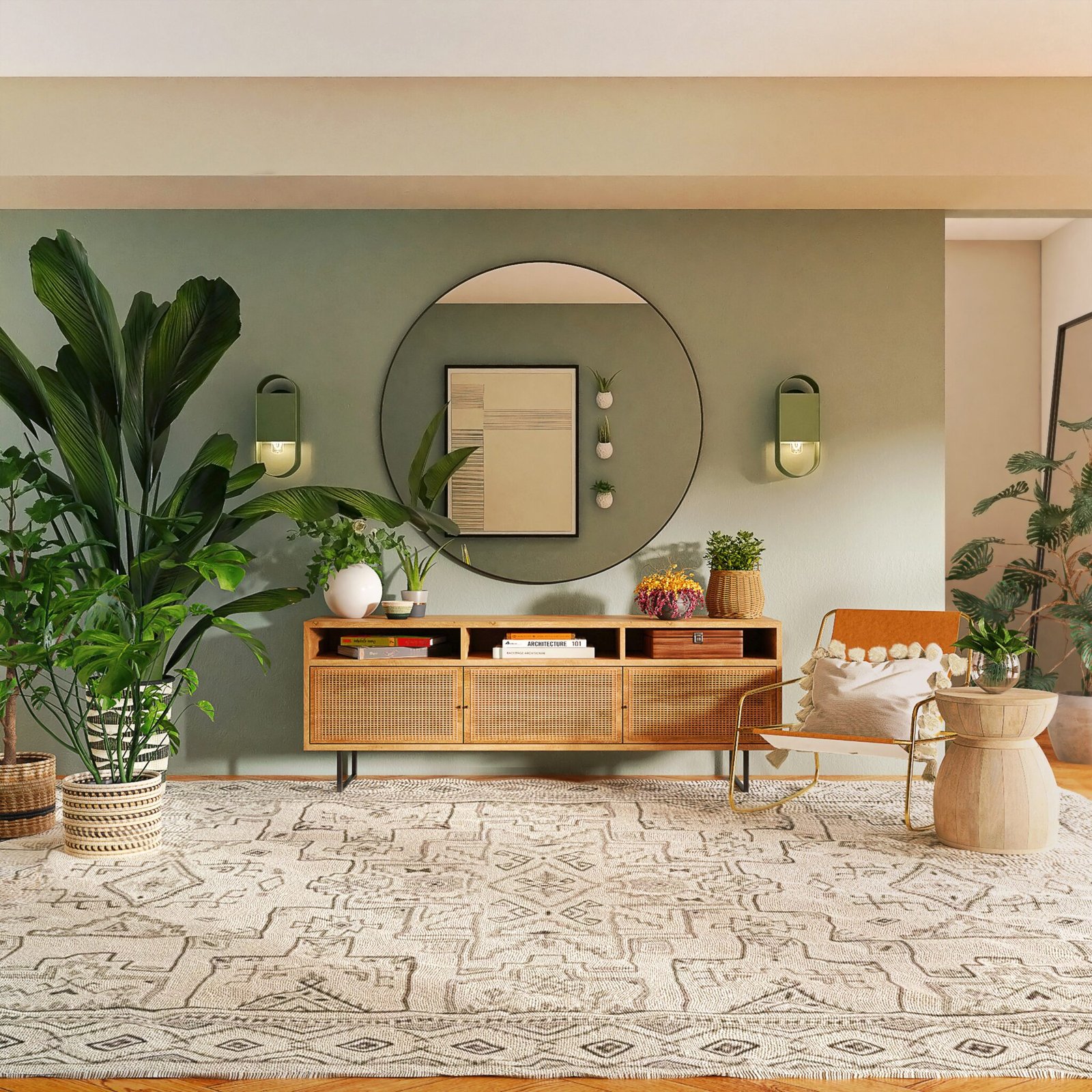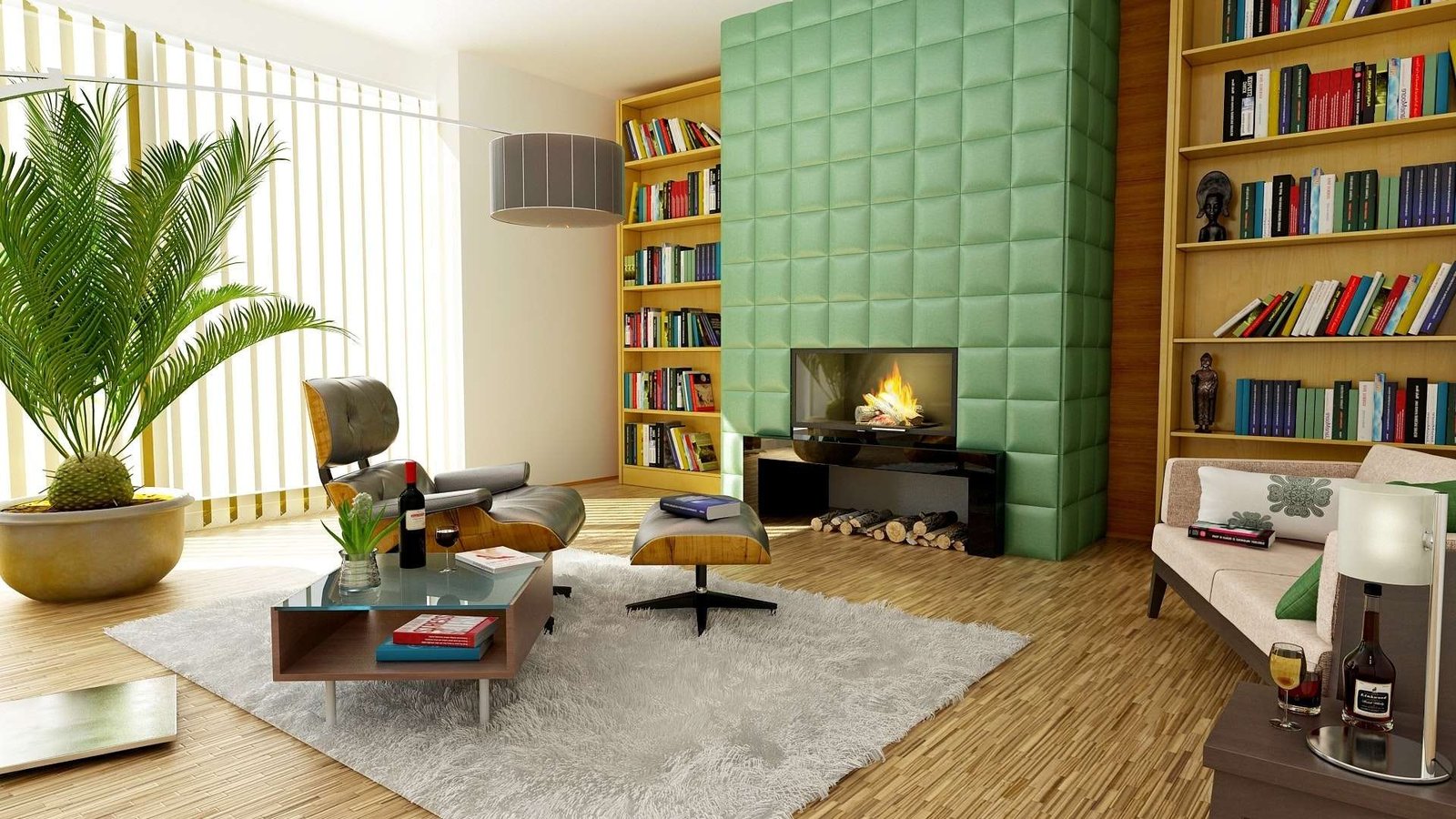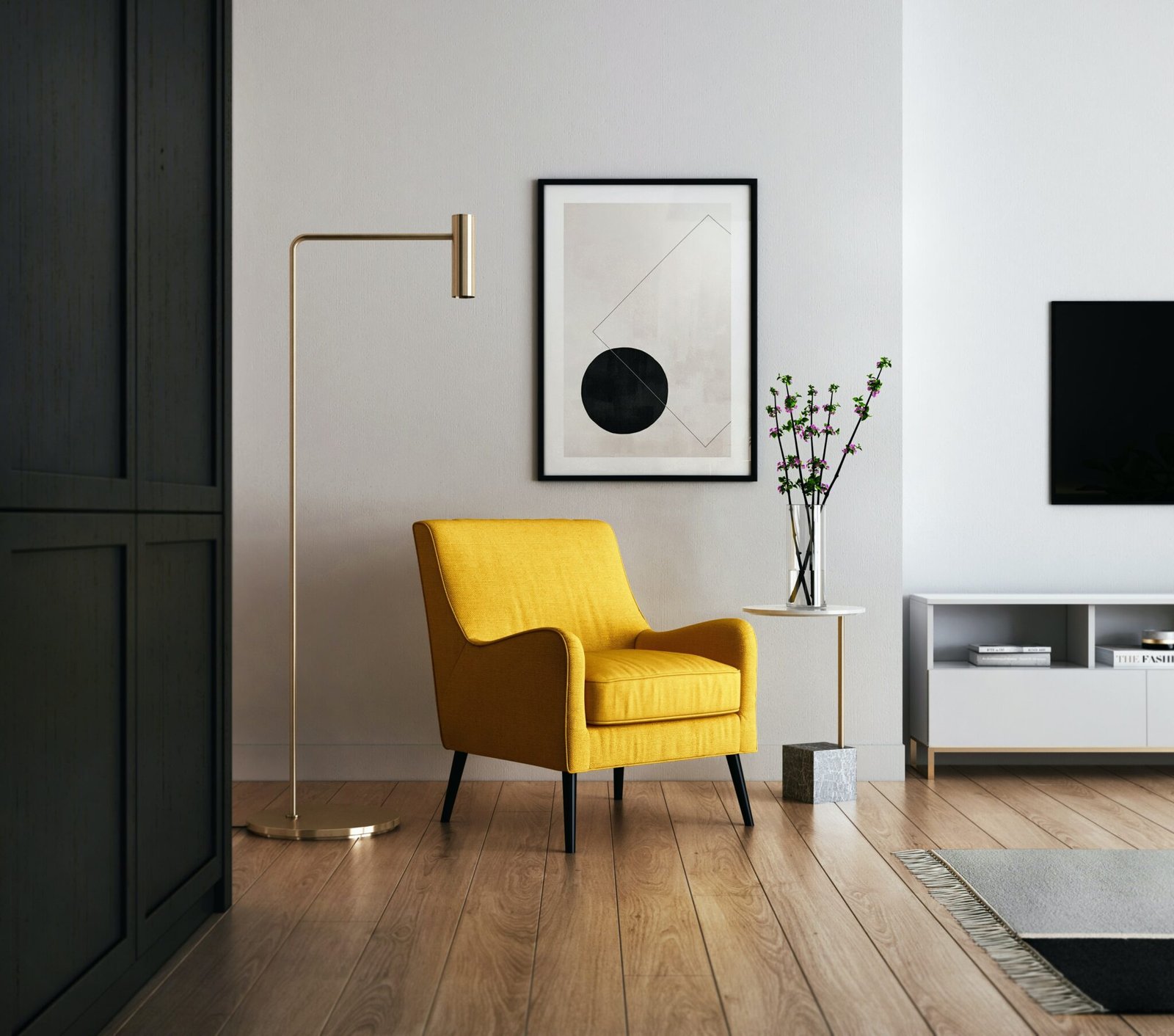 About Interior Designing Course
Interior designing is a fast- growing professional field with the real estate and construction assiduity playing a vital part in its growth. This certificate Interior Design Course is for a person who has the interest to learn the finer aspects of design and development.
Interior Designing Course in Pune
3 month certificate interior design course
1 month certificate course in Vastu Shastra
1 month certificate course in landscape design
Rajmudra Design Academy started coaching students for NATA in 2011 since than we have coached more 1000+ students and have shifted to modern classrooms with ac and seperate computer labs.Many Rajmudra Academy students have topped NATA and JEE exams.Our NATA coaching strategy is to understand the students key improvement areas and help her/him achieve thier goal .
Our Classroom
Best Infrastructure with Ac Classroom, Computer lab and Counselling rooms
Our Classroom
Best Infrastructure with Ac Classroom, Computer lab and Counselling rooms
Guidance
Individual Counselling and Personal Attention Given
Guidance
Individual Counselling and Personal Attention Given
One To One Attention
Rajmudra helps Students in building Self Confidence by counselling and various activities conducted by Best Team & Faculties
One To One Attention
Rajmudra helps Students in building Self Confidence by counselling and various activities conducted by Best Team & Faculties